Why not?
We're at a pivotal moment in Atlanta with a simple choice. We can either move forward into the future by trying new things to prepare our kids for the jobs of tomorrow, or we can go backwards.  
At GeorgiaCAN, we believe that every student deserves a quality education, and every family deserves the right to choose the school that's right for their kids. Good things are happening in Atlanta, but while improvements are being made, too many students are still being left behind.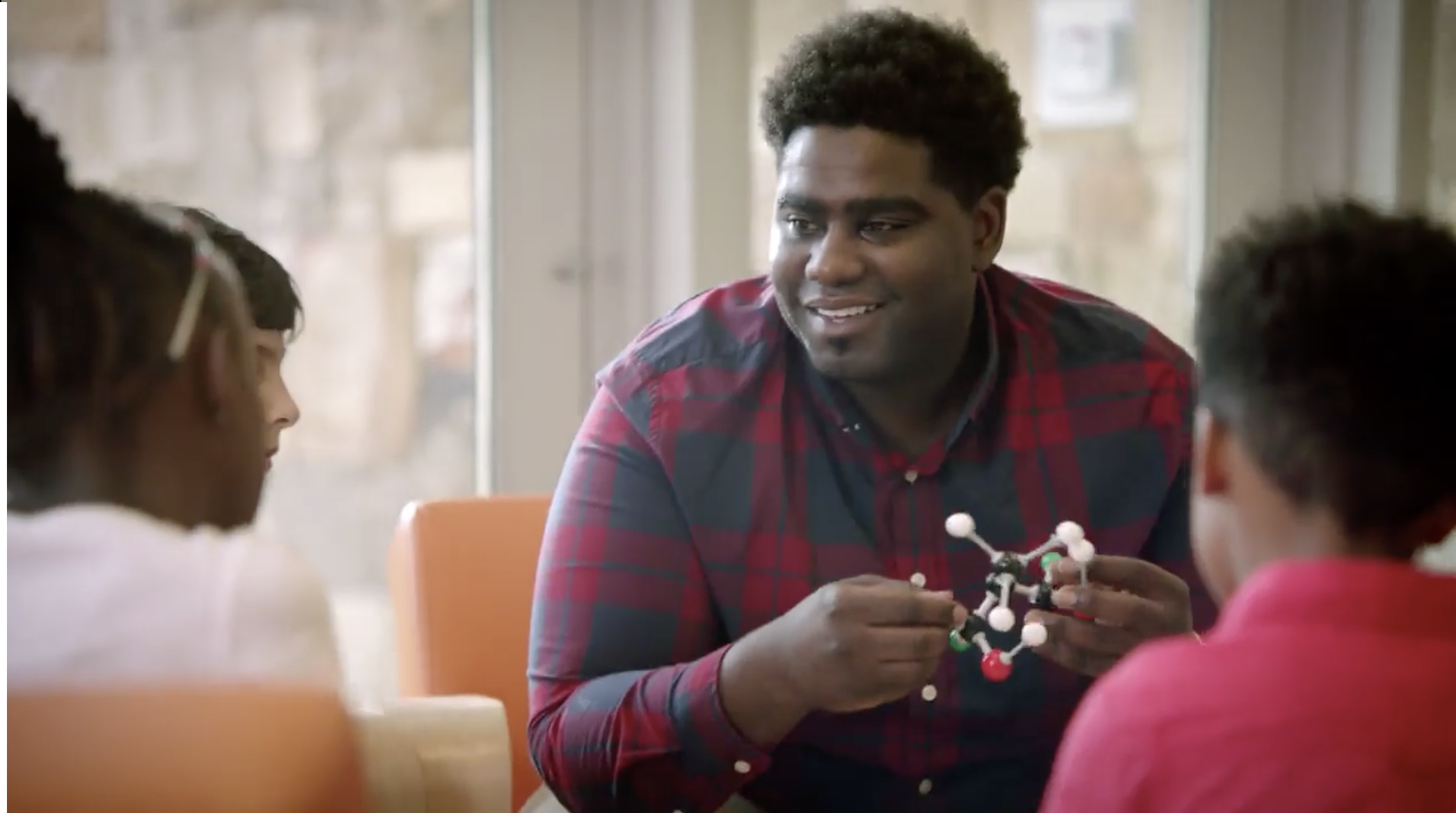 That's why we're launching a new campaign to champion the need to put students first in local education policy.
With the help of students, parents and teachers, we're asking a basic question – "Why not?"
Why not put kids ahead of an outdated bureaucracy by giving teachers more flexibility?
Why not open more public charter schools so families can choose the school that works best for their kids?
Why not continue to grow – so no matter what zip code you live in, we're teaching skills everyone needs for a changing world?
Our goal is simple – we want great schools for our kids and real options for our parents. The stakes couldn't be higher.