Check out Georgia's YouCAN advocates and the local projects they're working on in communities across the peach state.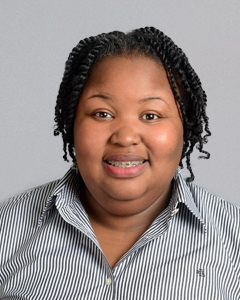 LaTasha Jones Adams: Columbus, GA
LaTasha is an educator and educational consultant. She holds a bachelor's degree in English from Spelman College, a master's degree in education from Cambridge College and a doctorate degree in curriculum and instruction from the University of North Carolina at Charlotte. In her free time, she enjoys traveling with her husband and daughter and relaxing at day spas.
LaTasha's project: Increase kindergarten literacy readiness awareness for parents and other community leaders with the goal of impacting students' future academic success.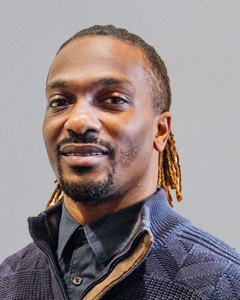 Jason B. Allen: Atlanta, GA 
Jason is a family and community engagement specialist in Atlanta Public Schools. He holds a bachelor's degree in English from the University of West Georgia and is a 12-year educator certified in economic development, community engagement and family engagement. When not blogging, training and building awareness of critical social issues, he enjoys spending time with family and loved ones.
Jason's project: Jason will build a family and community advocacy training program to increase parental involvement, build economic development opportunities and ensure that communities strive so families survive.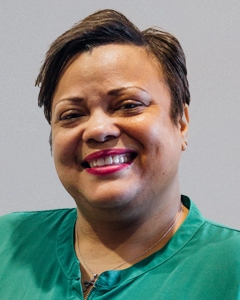 Danielle Stewart: Decatur, GA
Danielle is the founder of the organization Independent School Spirit. She holds a bachelor's degree in TV and video production with a minor in fine arts from Hofstra University, an MBA from the University of Phoenix and a doctorate in educational leadership from Argosy University. Danielle enjoys spending time with family and friends, cooking, crafting and clowning around.
Danielle's project: Ignite the school spirit of students of color through community building in DeKalb County with the custom workshop College Prep and Connect.