Our work is expanding, and we're excited to welcome a few new faces to the GeorgiaCAN team! They're interns and parent fellows whose commitment to advocacy brought them to our movement—and they'll work to organize even more parents and community members in the City of Atlanta. Take a moment to learn more about them.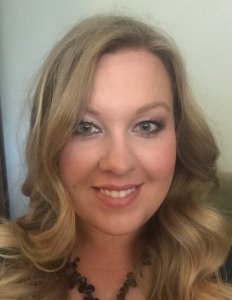 Olivia Henderson, Atlanta Parent Fellow
As a proud mother to a 7-year-old son, education is important to Olivia. Her mother is a retired special education teacher, so Olivia grew up learning the importance of an education that meets each individual student's needs. Olivia's background in nonprofit management has deep her passion equity for all.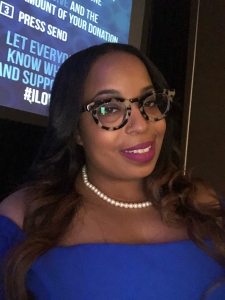 Machere Johnston, Atlanta Parent Fellow
Machere is a writer, social media manager, creative thinker and avid music critic from the city of Brotherly Love, Philadelphia. Machere Johnston is a Proud HBCU graduate from Saint Augustine's College in Raleigh, North Carolina, where she received her bachelor's in mass communications, and she's currently attending Full Sail University for a  master's in New Media Journalism. Throughout her journey in education Machere felt the need to give back to the inner-city children living in the southeast section of Washington, DC, and her hometown of Philadelphia, she created a mentorship program to help motivate the children while exposing the children to different cultures while serving as the Office Manager, Social Media Manager, and Parent Liaison. After spending more than ten years in the education field, Machere left her job and home to expand her wings which led her to go to school full-time and move to Atlanta.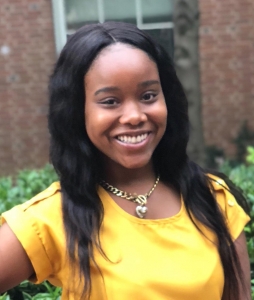 Ja'Mecha McKinney, GeorgiaCAN Intern
Born and raised in Houston, Texas, Ja'Mecha Raiana McKinney is the youngest of three children and is currently a  senior at Clark Atlanta University. Before attending Clark Atlanta University, Ja'Mecha received her associate's degree from Houston Community College. For as long as she could remember, Ja'Mecha has been passionate about children. She plans to enter a teaching fellowship after graduation, and her long-term goal is to start a non-profit organization for young girls and boys ages 12-16 teaching social justice and mentoring, and encouraging them to reach their full potential and to never settle for less.