Five years ago, GeorgiaCAN launched our Parent Fellowship program. GeorgiaCAN's yearlong Parent Fellowship program focuses on providing parents with more in-depth training and experience in advocacy, policy and organizing. Fellows support community and civic engagement around education reform in Georgia, learn community organizing and communication skills and develop a broad understanding of education policy. We're excited to share this year's Parent Fellows.
---
Special Education Parent Fellow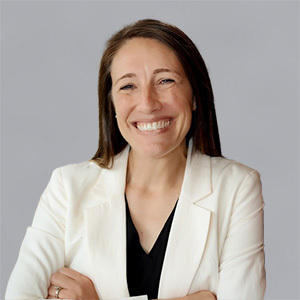 Kelly Fields
Kelly Fields is a Learning Support Specialist at Lakeview Academy, where she supports students with various learning needs, both in and out of the general education classroom.  Her passion is advocating for students and parents and connecting families within the special needs community to the resources available to them. Kelly is also a wife and a mother of four children, one of whom is Autistic and Epileptic. Kelly is entering her twenty-second year of teaching this Fall and is excited to be a part of the GeorgiaCAN 2023-2024 Parent Fellowship.  She hopes to leverage her experiences as both an educator and special needs parent to benefit the special needs community on a broader scale.
---
Augusta Parent Fellow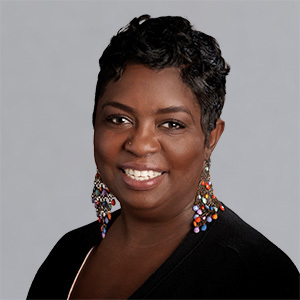 Jacquetta Williams
I am a South Carolina native and have made the CSRA my home with my two elementary-aged sons. My children attend the Richmond County School District in Augusta, Ga and are a part of the IB program. I am learning and helping my youngest son cope and thrive with his ADHD and ODD diagnosis all while making sure school administrators and educators understand the  dynamics of my son's condition. 
---
South Cobb Parent Fellow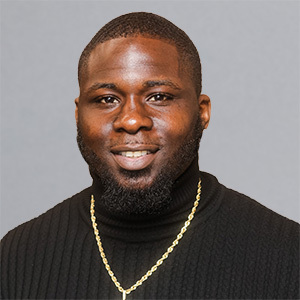 Brandon Jones
Born and raised in one of the smallest cities of Georgia, known as Marshallville, Brandon is proud to be actively serving a community of millions. Brandon is pursuing his Bachelor of Science in Psychology with a specialization in Human Services. From working with public schools and charter schools to colleges and non-profit organizations, Brandon's background is unique and distinct. His passion for advocacy is deeply rooted in being the change in the community that he wants to see. Brandon is proud to continue his work of advocacy with GeorgiaCAN as the First Male Parent Fellow.
---
Atlanta Public Schools Parent Fellow

Eboni Johnson
I was born in Atlanta (Grady Baby!) and raised in the Metro Atlanta area, having gone to schools in Clayton and DeKalb counties. From a young age I was aware of disparities in the school system. Over time I became vocal about what I observed as well as participating in community events. In recent years, I have been intentional about being active in the space of education advocacy. This has led to my engaging with various organizations doing the hard and heart work to better education for our children. In addition to being a Parent Fellow, I am a school volunteer, including being a PTA member and incoming VP for 2023-2024. My family and I currently reside in Atlanta. We have one child attending school and my significant other working in the Atlanta Public Schools System (APS). I am truly looking forward to what will come from this fellowship with GeorgiaCAN.
---
Clayton County Parent Fellow

Desiree Wright
There is an old African Proverb that states "it takes a village to raise a child." This has been my driving force while parenting as I am blessed to be the mother of a beautifully blended family. My name is Desiree Wright, a native of St. Croix, US Virgin Islands and I have been a resident of Clayton County for 24 years. As the baby of a family of 6 who a Special Education teacher raised, I learned early how to fight to ensure the needs of students are met. It is my goal to work to ensure that all children are afforded equal education regardless of demographics or socioeconomic background
---
Legislative and Advocacy Parent Fellow

Sadiyah Abdullah
I'm a proud parent of two school-age children in Columbus, GA. I have struggled to find the appropriate school settings to meet their needs. However, as an active parent in their educational process, I understand the power of my voice and my choice.