Four years ago, GeorgiaCAN launched our Parent Fellowship program. GeorgiaCAN's yearlong Parent Fellowship program focuses on providing parents with more in-depth training and experience in advocacy, policy and organizing. Fellows support community and civic engagement around education reform in Georgia, learn community organizing and communication skills and develop a broad understanding of education policy. We're excited to share this year's Parent Fellows.
---
Metro Atlanta Parent Fellow
(Clayton and Atlanta Public Schools)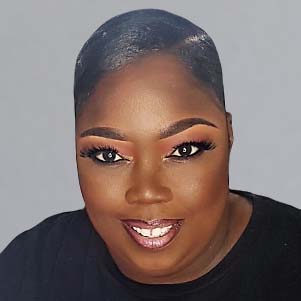 Kenya Hartry
Kenya is an Atlanta native, and she is a product of the Fulton County School System. She is a mom of a middle schooler in Clayton County Public Schools. Kenya currently works in the public sector and is passionate about education advocacy. She was a founding member of KIPP Metro Atlanta's Parent Advocacy Program. She believes parents can use their voices to improve their child's education. She advises, "Create lasting relationships that will be a resource for you later."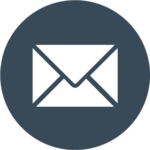 ---
Metro Atlanta Parent Fellow
(Gwinnett and Walton)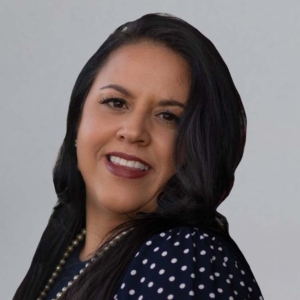 Elisheba Williams
Elisheba is originally from Miami, Florida, but relocated to Georgia five years ago. She's a mother of two daughters who were born deaf. Elisheba has a strong background in parent advocacy and leadership. She has completed multiple parent institutes in Miami, and is ready to bring that knowledge to Georgia families. She believes every child deserves and needs a quality and supportive learning environment to thrive.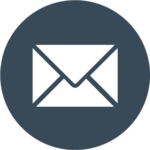 ---
Metro Atlanta Parent Fellow
(Cobb and Cherokee)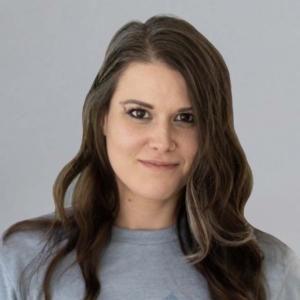 Onyx Turner
Onyx is from Florida and recently relocated to Georgia. She has two children with special needs. She has a passion for empowering parents to advocate for their children. She has first-hand knowledge of education savings accounts and hopes to see them in our state.
---
Middle Georgia Parent Fellow
(Columbus)

Randalette L. Williams, Ed.S
Randalette is a native of Columbus, GA, and a retired Georgia educator. Randalette is the proud mother of three children and doting grandmother of two grandchildren. She has led countless efforts to improve education in the Columbus area ranging from Real Dads Read, GearUP Georgia and more. She's a staple in the community and is ready to empower families in her city. She lives by the motto, "Plan your work and work your plan."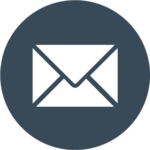 ---
Special Education Parent Fellow

Sandrine Neely
Sandrine is an educator from Peachtree City, GA, and has two adopted children with special needs (ADHD, Autism and others). In addition, she has a passion for educating families about unique educational resources.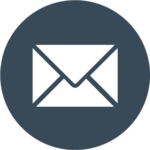 ---
Senior Parent Fellow

Patricia Nealy
Patricia is a native of Rhode Island, but has deep roots in Georgia. She has two children, one who graduated and one currently in Clayton County Public School. Patricia has led our Clayton work over the last year. She understands the importance of individualized education from her personal experience.