Every day I engage with Georgians like you who want to know more about our public education system and how their schools are doing.
The data is there—but it's not very easy to find. It's spread around in lots of different places, so hard-hitting advocates who want to change the world toggle between resources like  Greatschools.org, Schooldigger.com or Niche.com to get some of the information we need. We're missing the big picture, though.
So we put it all in one place.
Below you'll find many key resources from the state of Georgia, GeorgiaCAN and our partners. They're free to access and easy to use. If you have any questions that you can't find answers for, you can always reach out to our team.
We hope parents, students, teachers and advocates at large can wield these tools to better understand public education—and how YOU can transform it so that every child in every zip code has access to a great school.
Note: you'll see us use the term "dashboard" below. These are interactive websites provided by the state that allow users to customize searches and make sense of large cross-sections of data.
Understanding the Georgia's education system
Ever wanted to know how Georgia funds its public schools? How about  the demographics of our public education system? GeorgiaCAN and AFC published a report recently to take on those questions and more
How is my school doing?
Did you know that just 10 percent of Georgia' public schools are getting an A? Do you know your school's grade, or how its letter was determined? The Governor's Office of Student Achievement provides a free dashboard with everything from school grades to demographics and so much more.
How's does my school compare?
Like the school grades dashboard, the website Georgia Schools Like Mine lets you easily compare schools with similar demographics to see how they're doing.
What happens after high school?
When students graduate from Georgia public schools, where do they go? How many students take remedial classes their first year of college? And what are the top colleges that Georgia students attend? You can find this information on another easy-to-use site from the Governor's Office of Student Achievement.
Understanding discipline rates

The state's newest information dashboard breaks down discipline rates by district or school, demographics and reasons for discipline.
Just for Atlanta
Last year Atlanta Public Schools launched a new resource called APS Insights to help everyday advocates get a clear sense of  school quality and school choice in the city.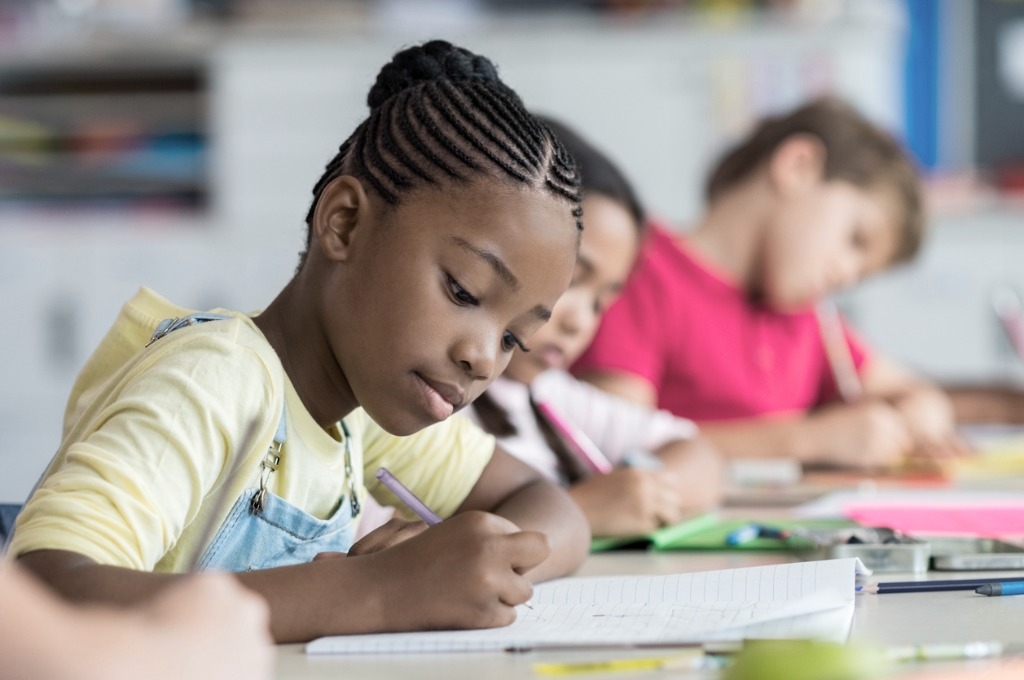 Information is power—including the power to make lasting change. I hope these tools clear barriers in your work for great education, whether it's for your child, your students or any kid in the state.
You can also help us get this guide into more people's hands! If you have second, we encourage you to share on social media with the hashtag #GAKidsFirst. Click here to tweet or click here to share on Facebook.
Thanks for all you do. Now, let's see if we can empower 1,000 Georgians like you and me with this resource starting today.